Architecture in Moldova, interior design of apartments and restaurants projects in Chisinau.
Irina Grechiuhina
Founder of the ZEN Design bureau. Architect
Founder of the architectural bureau ZEN Design. Irina's path can be compared with the chellenging design-project and with its integral parts. Now, it seems, she is at the sketch stage, when the concept is already approved, but it is possible to make adjustments, look for new images and trends, try and make mistakes. There's still a lot of work to be done... Interesting, challenging, with adventures. And it is not scaring when there is a big noisy family, when a part of it is at home - three children, a husband, a dog and another part is in the office - architects and designers. Irina plans to enter the European market in HORECA segment, to build a house in the river valley and to present her paintings at the ART Basel fair.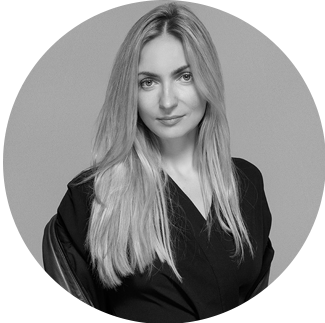 Irina Greciuhina
Director and chief architect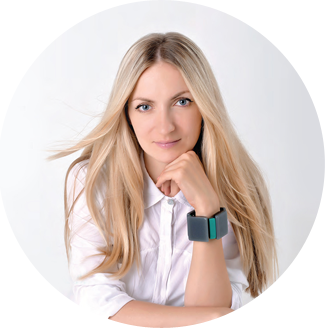 creative art group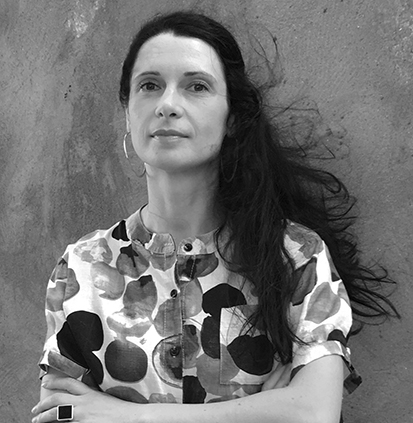 Alina Moroz
Architect
Inspirer and the main inventor of ZEN Design. In business since 2008. There is no such project, whether it be an office, a restaurant or a residential building, that would be out of her league. She knows her most complex project in great detail. Alina is passionate about her work and will defend her every idea.
Bilinschii Vasilii
Architect
Immediately after graduating from the Technical University of Moldova, he went to Russia and began his career as an architect in Moscow. He was engaged in the reconstruction of public buildings and professional prototyping. Vasilii loves to communicate and he does it very well. He can be trusted with complex negotiations and acute situations. He speaks toasts best of all and enjoys calligraphy.

Munteanu Doina
Architect
Our in-house perfectionist. At school, Doina loved the exact sciences, studied at an art school, danced, drew wall newspapers, played the piano and did everything perfectly. But I chose a profession on a trolleybus, on the day of submission of documents. Medicine and architecture were balancing on the scales. We are glad that the Technical University won that day)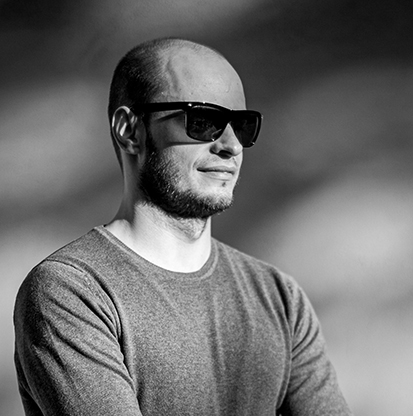 Zeimanis Ianis
Designer
In his youth, he drew graffiti and his hobby influenced the choice of his future profession. He combines qualities rare for a designer: invincible punctuality, discipline and clarity. Janis is listed as the main DJ of the company. Knows how to dance break dance, but it's not for sure)
Pavaleanu Artur
Architect
Joined the company in 2013. Arthur has extensive experience in designing complex objects: residential buildings, public buildings. In any situation, he remains indestructible and confident. He is raising a daughter, the most precious thing for him is the time spent with his family.
Doina Maevschi
Architect