Architecture in Moldova, interior design of apartments and restaurants projects in Chisinau.
Irina Grechiuhina
DIRECTOR AND CHIEF ARCHITECT
Director and chief architect of the studio "ZEN DESIGN". Education: 2000-2006 – studying at the Technical University of Moldova (TUM), Urbanism and Architecture Department, major in Architecture
Irina Greciuhina
Director and chief architect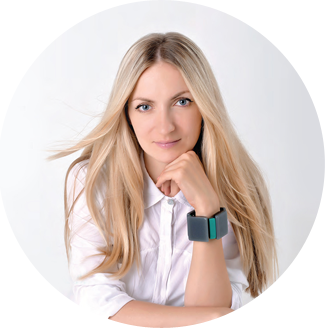 creative art group
Alina Moroz
Architect
Architect. Inspirer and the main inventor of ZEN Design. In business since 2008. There is no such project, whether it be an office, a restaurant or a residential building, that would be out of her league. She knows her most complex project in great detail. Alina is passionate about her work and will defend her every idea.
Bilinschii Vasilii
Architect
He was accepted as an architect in April 2016
Finished the Technical University of Moldova in 2012
Doroftei Doina
Architect
She was accepted as an architect in May 2017
Finished the Technical University of Moldova in 2015
Pavaleanu Artur
Architect
He was accepted as an architect in November 2013
Finished the Technical University of Moldova in 2012
Andrei Bordeanu
Architect