This is the second statue Irina Grechukhina has obtained, the first one she received in 2013 in the private interior nomination, and this year Irina has been awarded the first prize in Public Interior nomination of the year 2016 for OSHO restaurant.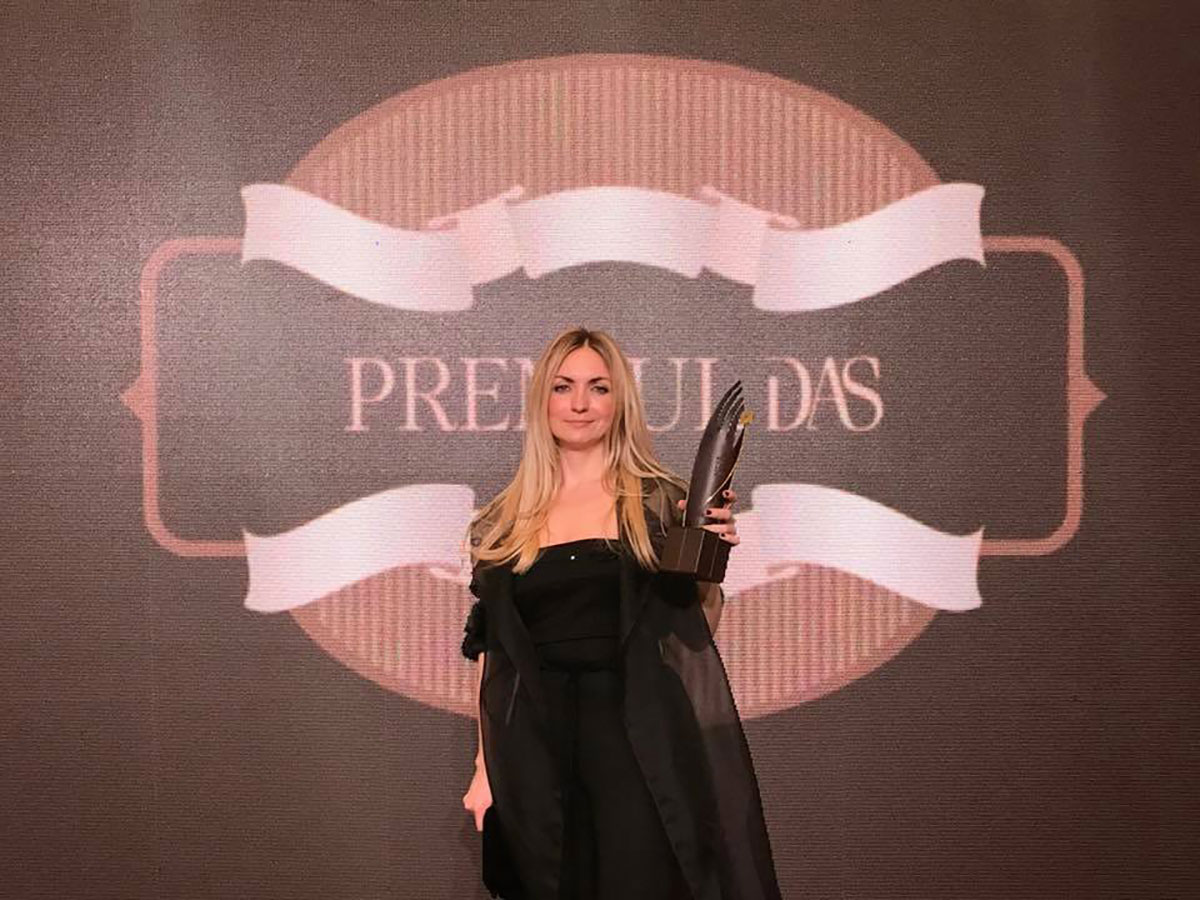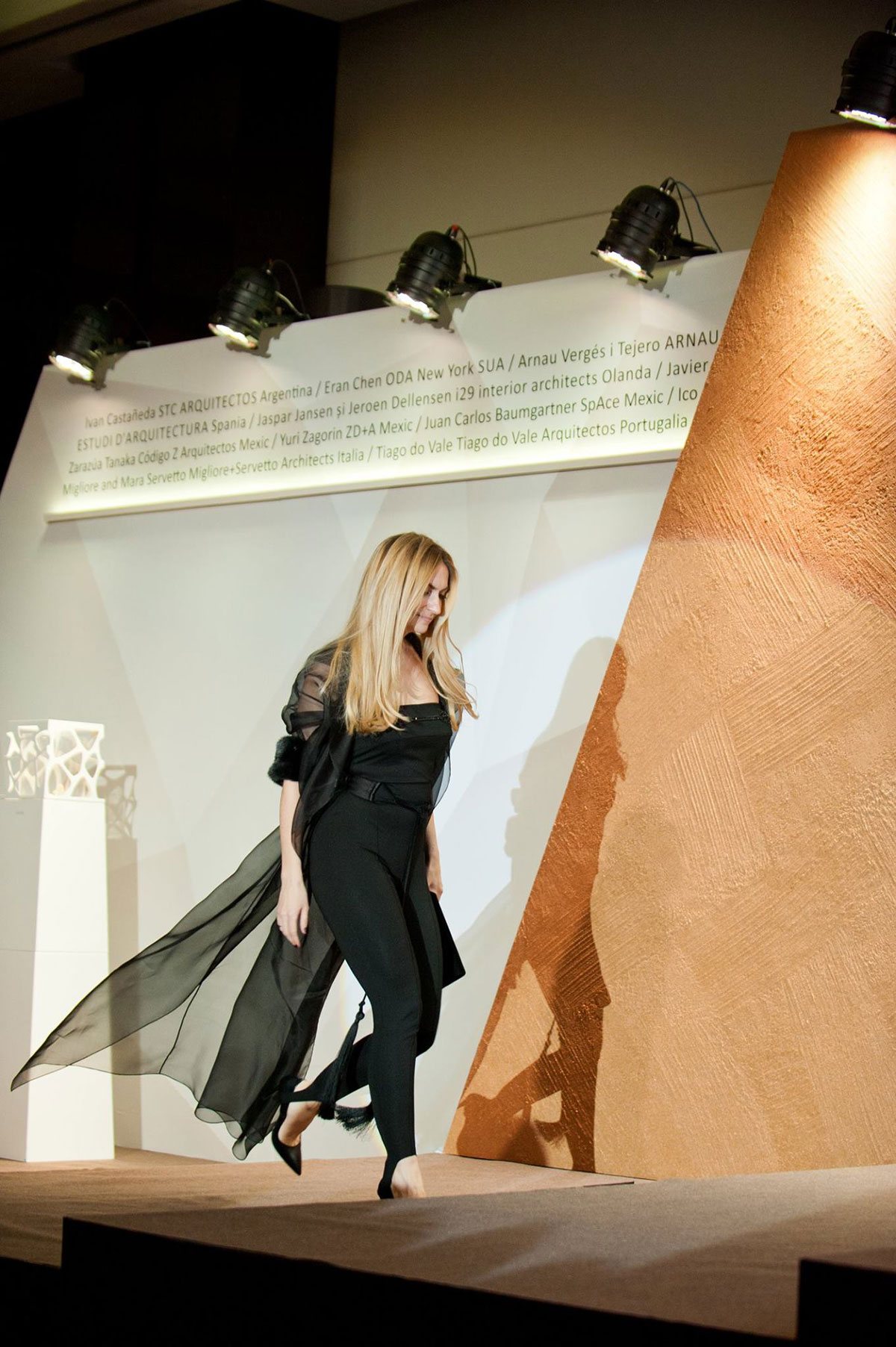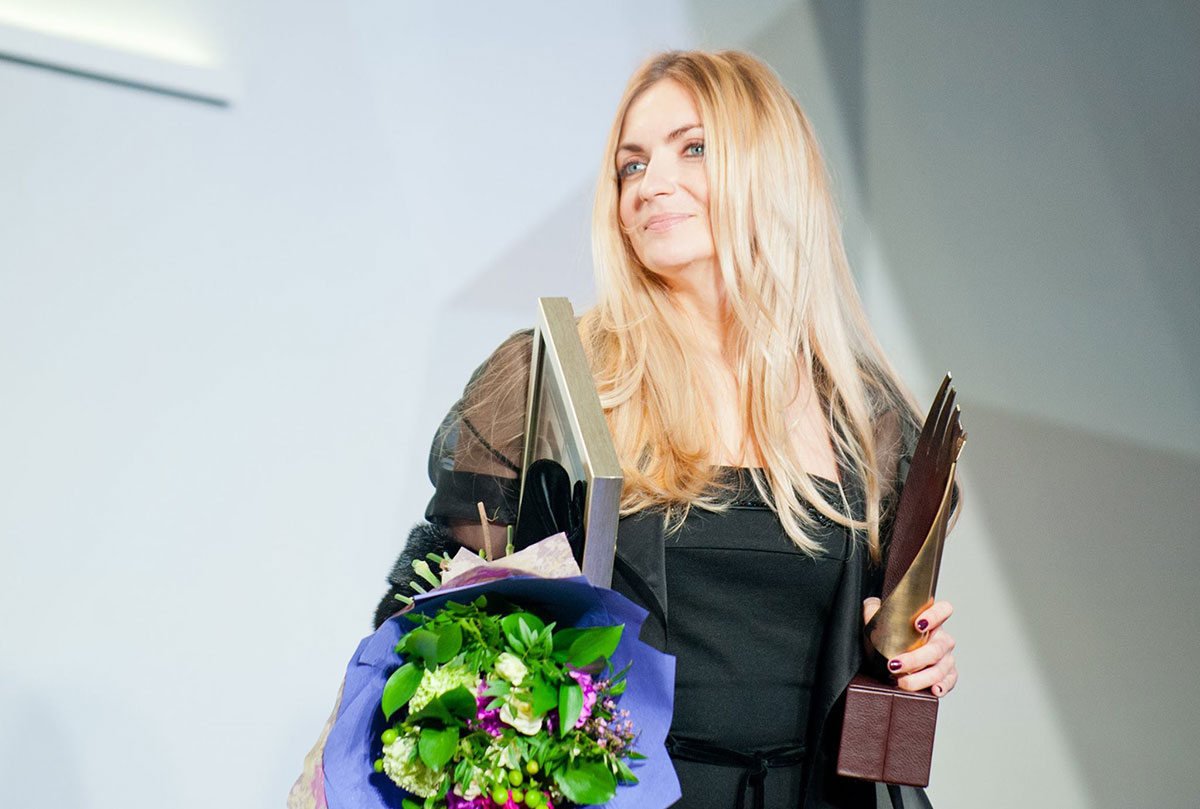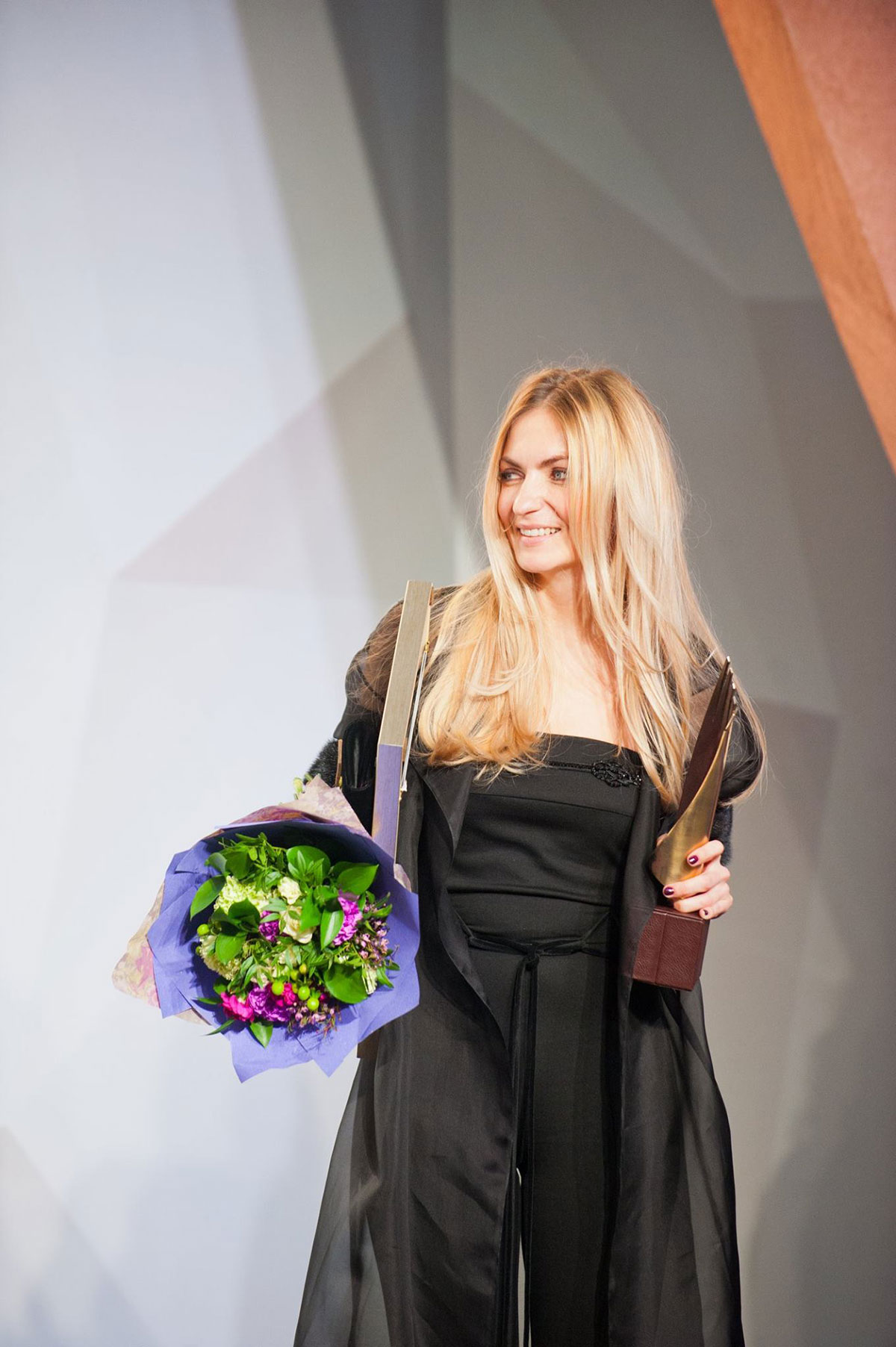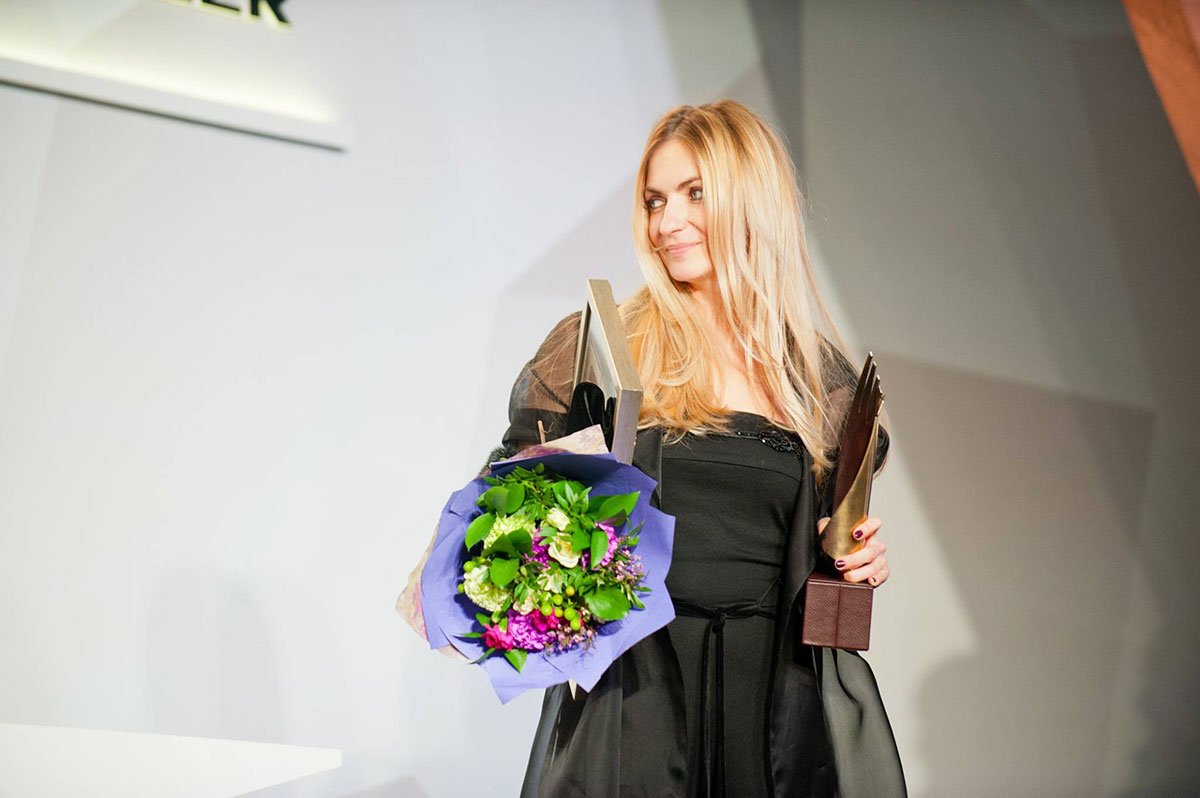 DAS award is a valuable contest in design and architecture of the Republic of Moldova, having a fundamental objective to promote architects, designers and people of art in the country, thus considerably enhancing the image of profession of architect and designers in the Republic of Moldova, stimulating at the same time creation of new original and unique projects.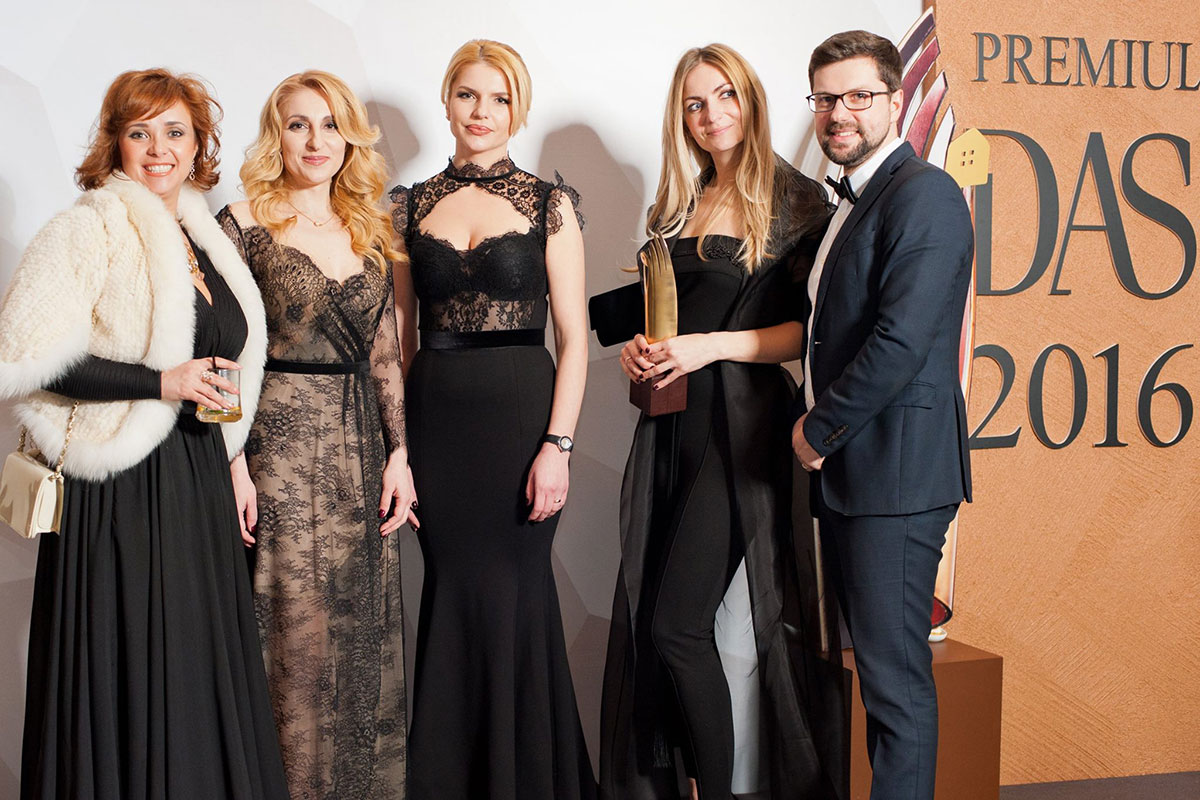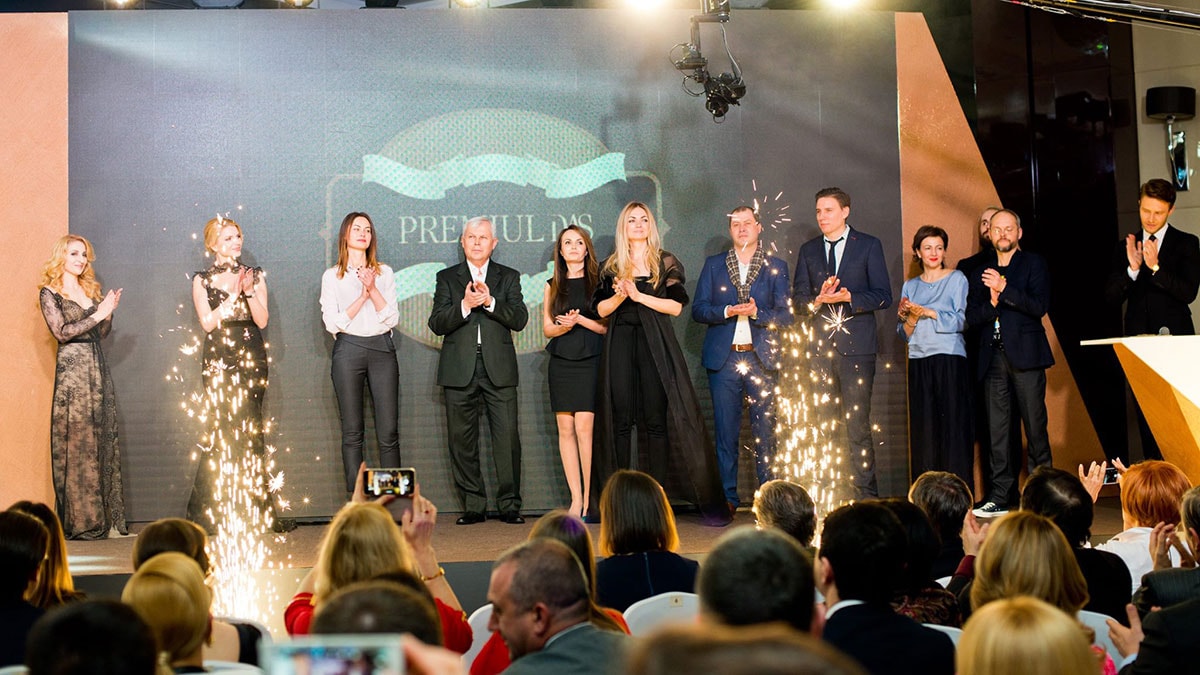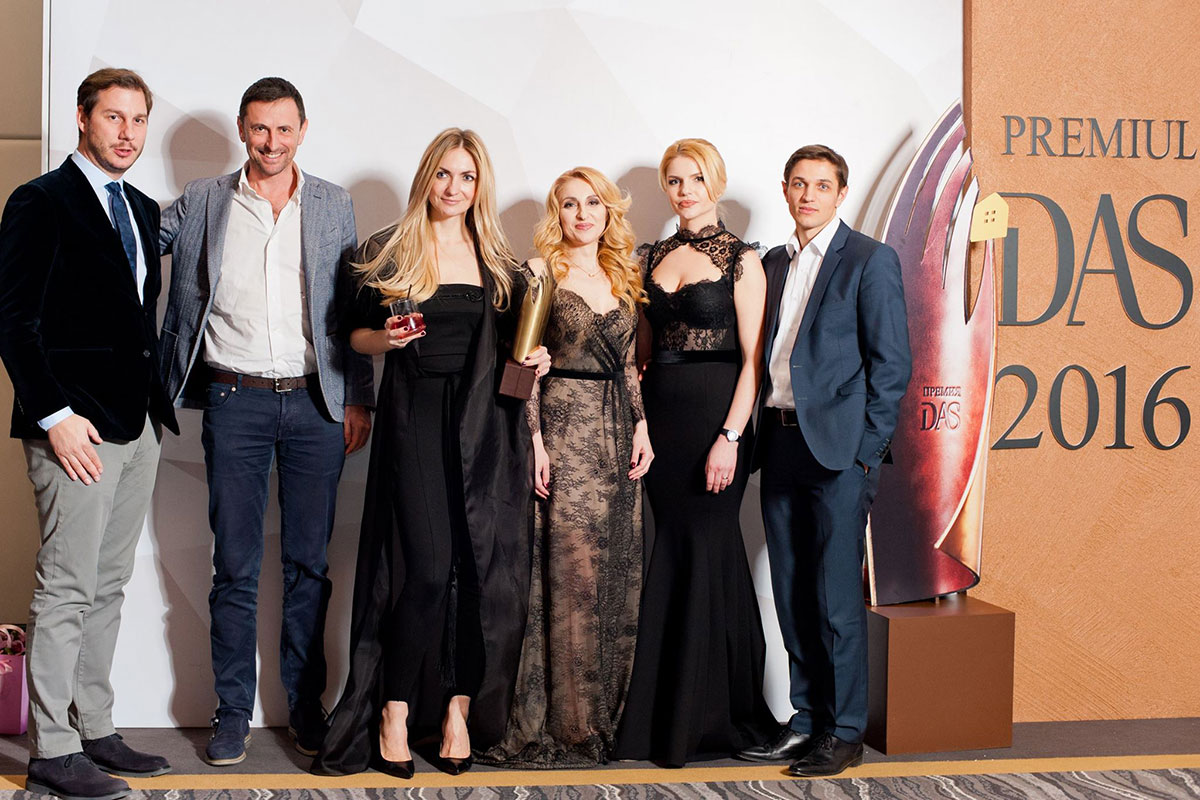 While having its third edition already, the contest will gain advantage of an international jury consisting of 9 members, including experts, architects and designers known all over the world, all of them being founders and directors of famous studios in Portugal, Italy, Holland, Spain, Mexico, Argentina and USA.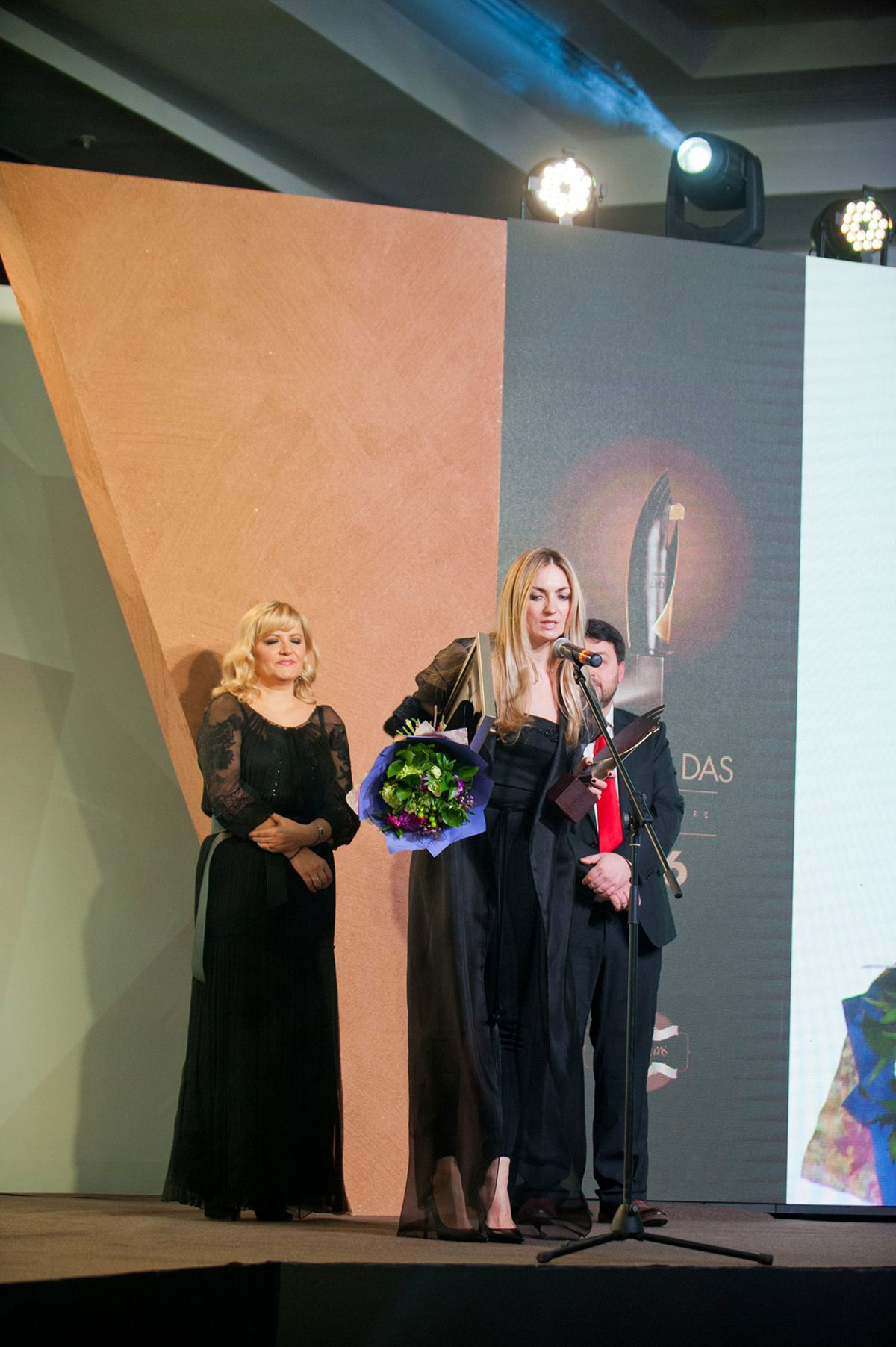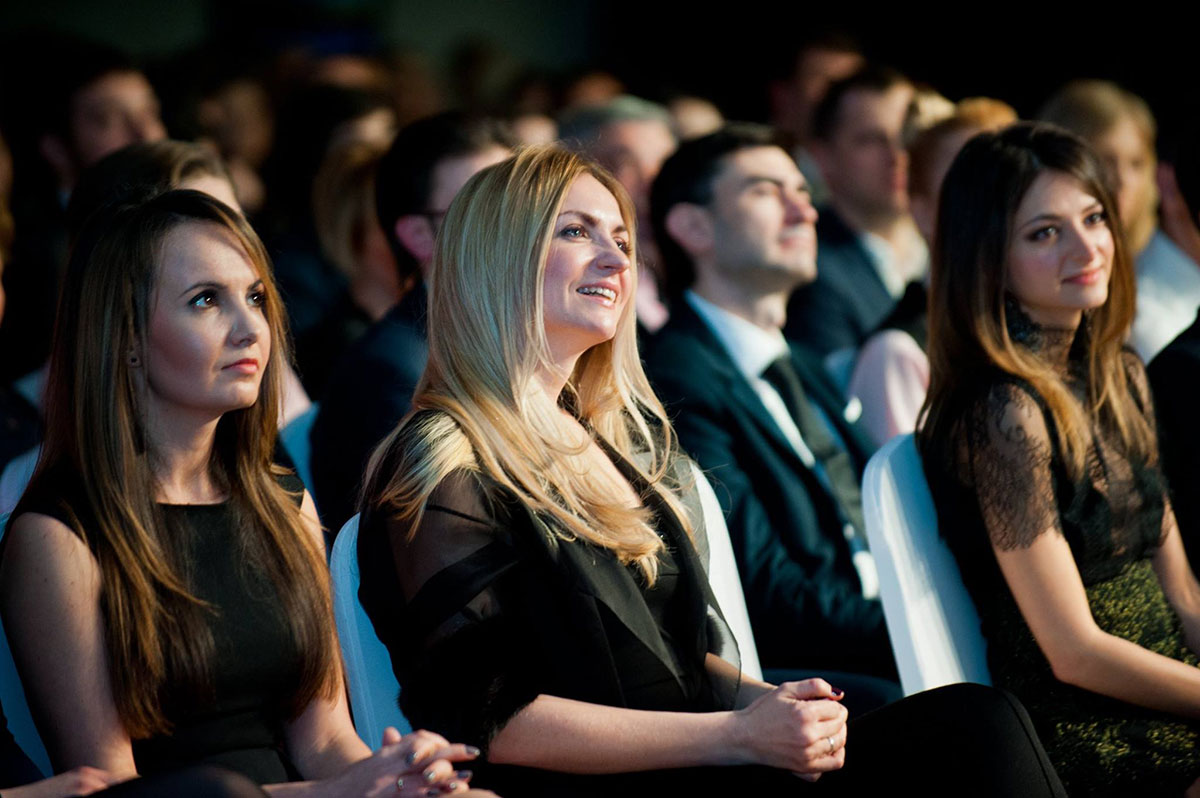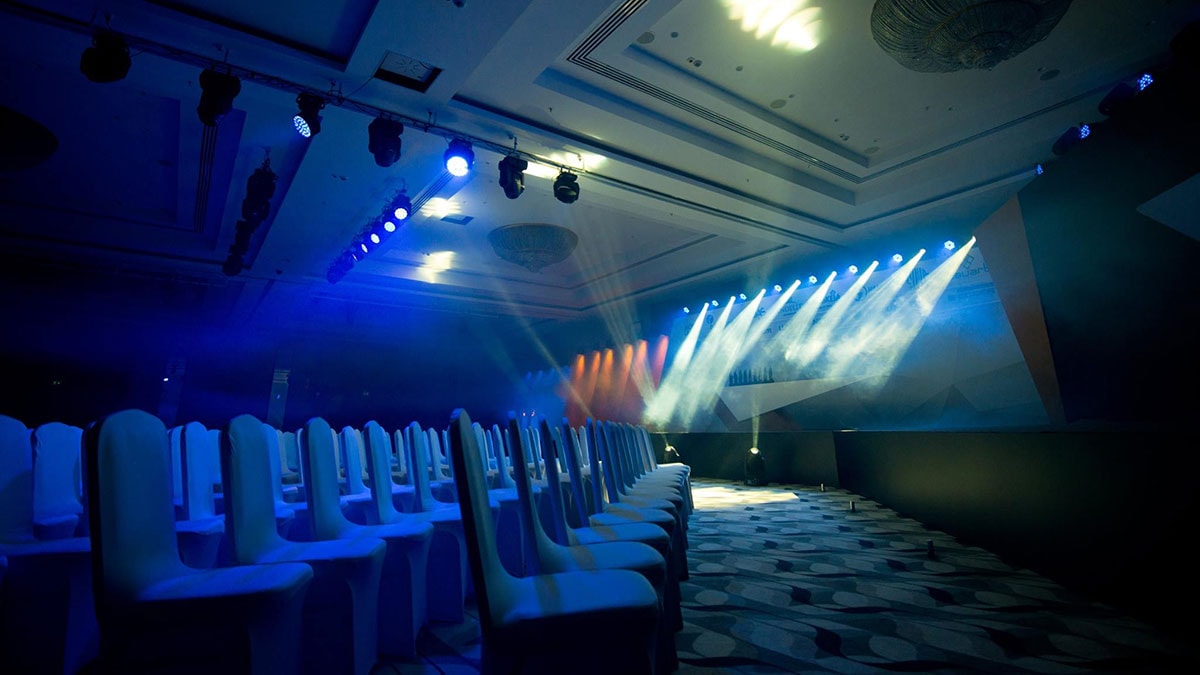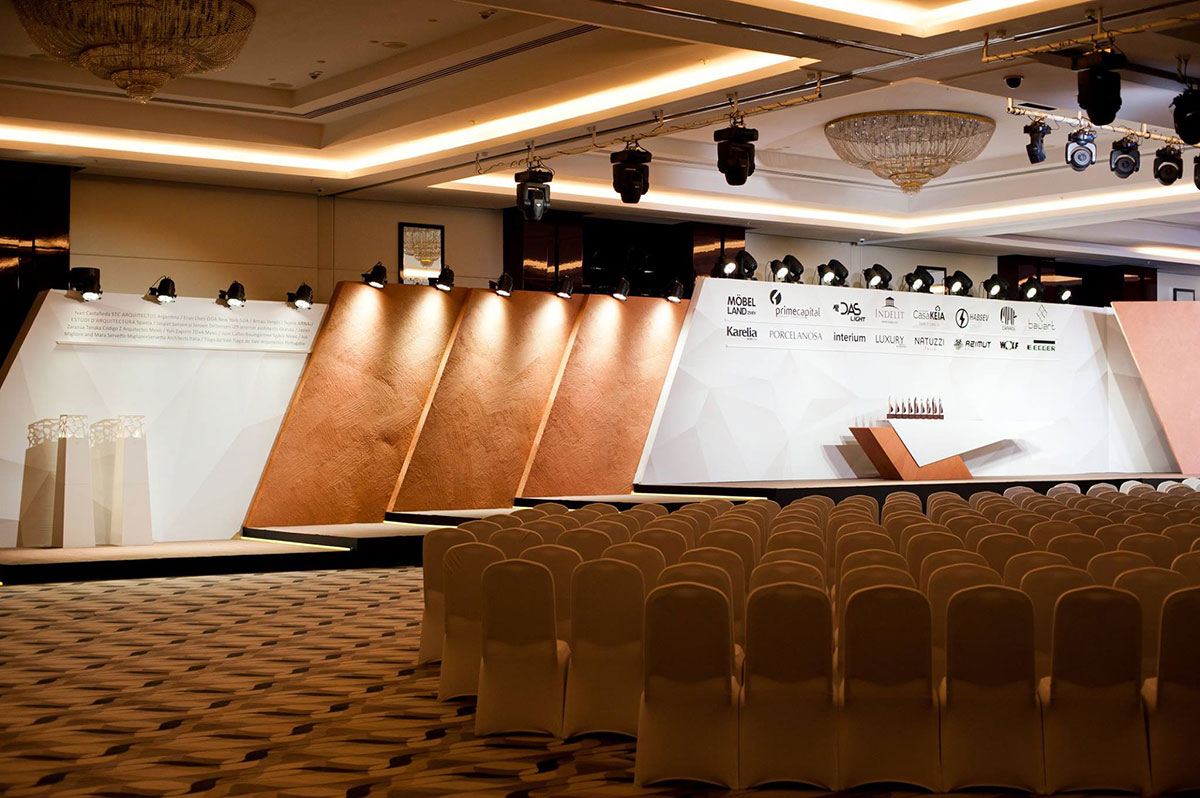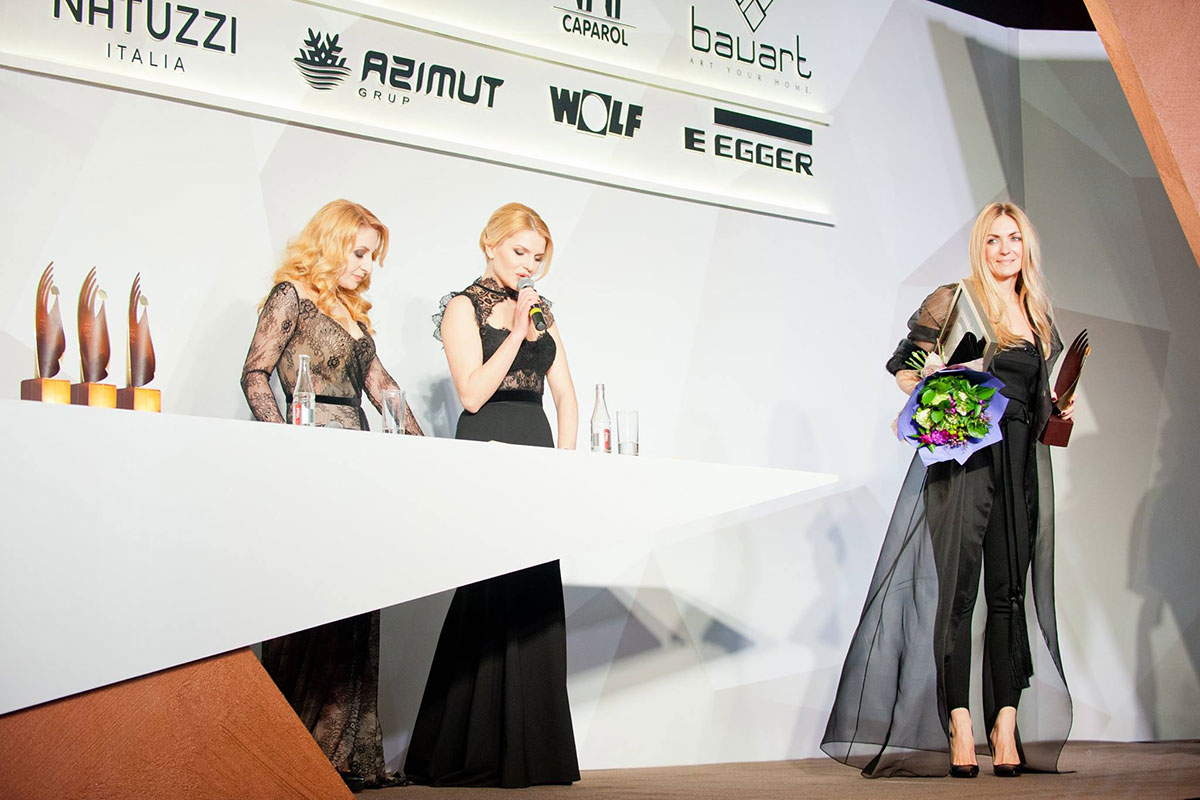 This year everyone interested had an opportunity to participate presenting their works in nominations:
• Architecture / Housing
• Architectural projects enclosed within existing urban-architectural landscape
• Interior design of residential premises
• Public interiors / showrooms, shops, boutiques, concept stores
• Hotels
• Public interiors / restaurants and other catering establishments
• Renovation
• Conceptual architecture